Please call or text us anytime to check availability at 715-209-8321
Charming cottages. Modern Lake House. Family owned and operated for 75 years.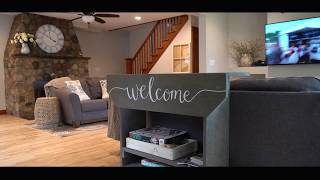 Mission Springs Resort Lake House in Ashland Wisconsin
The Islands | Bennett Witta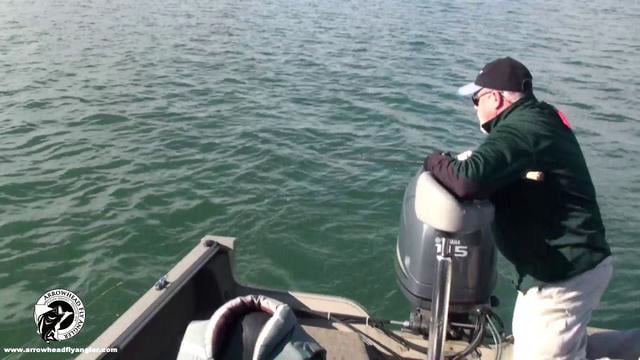 Smallmouth Bass Fishing Chequamegon Bay Wisconsin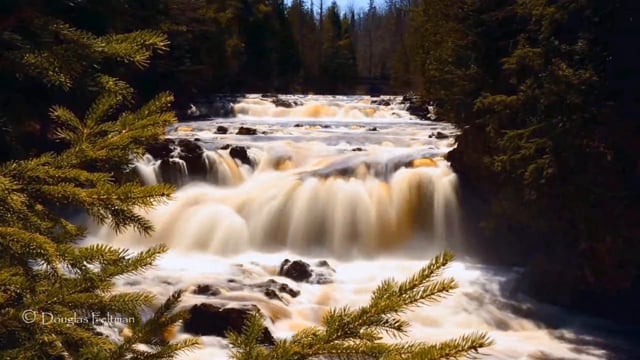 Copper Falls State Park, Ashland County WI-time lapse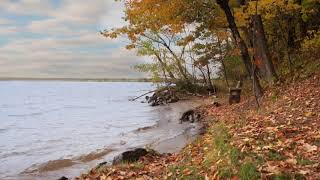 Mission Springs Resort Beaches and Grounds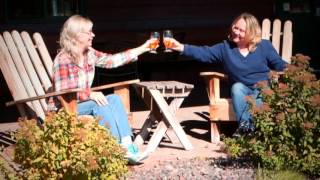 Bayfield County Fall
Mission Springs Resort Lake House in Ashland Wisconsin

Aaron Schwartz from the Travel Channel was in town filming the Apostle Islands Sea Caves and made this video for us when he was staying at our amazing Lake House in Ashland Wisconsin.

The Islands | Bennett Witta

A highlight reel from our trip to the Apostle Islands with PaddleNorth.

Smallmouth Bass Fishing Chequamegon Bay Wisconsin

Smallmouth Bass Fishing on Chequamegon Bay Wisconsin in late October. Lake Superior Ashland WI. Angler - Roger Olson, Cameraman - Capt. Ouitdee Carson

Copper Falls State Park, Ashland County WI-time lapse

I left before the sun rose in hopes that the weather would be cloudy as predicted. Yet again I arrived at my destination only find zero clouds in the sky.

Mission Springs Resort Beaches and Grounds

Come and stay at Mission Springs Resort where you will have plenty of space to relax inside and out!

Bayfield County Fall

Fall teaser for Bayfield County, WI - hundreds of miles of roads through the National Forest and lots of orchards make this a perfect fall trip.
Best Time to Visit Northern Wisconsin: What to Expect Month by Month when visiting the [...]
Looking for an adventurous winter getaway? There is more than enough to do around Ashland, [...]
Mission Springs Resort had an amazing year and would love to share some reviews from [...]
Come and See Why Everyone Loves Mission Springs Resort
We had the most awesome time up at the Lake House. We were arriving quite late and they were gracious enough to have the fridge stocked with a few essentials to get us all started in the morning. So we did not have to run out early in the am.
We went for a Christmas getaway for the family. The whole house was decorated beautifully with a Christmas tree and all. The children were so excited to see presents under the tree. There were small presents under the tree for each of the children(that came with us. (Asking there ages and getting age appropriate gifts.) It was so relaxing with all the comforts of home. It was the best get away we could of asked for.
They were very kind keeping us up to date on the weather change. They gave us a call and let us know that the ice had gotten dangerous with the warm weather and the ice was no longer safe. This was such a nice relaxing place. Plenty of room so kids had their own space to do activities. They had games for the kids to play and washer and dryer on site. We would definitely stay again. Everyone had a blast!
We absolutely LOVED staying in this cottage! We had a group of 3 adults, a teenager & 2 dogs. It was our "furamily" vacation. Everyone had a great experience here. The beach was just dreamy. Couldn't have been happier to find it RIGHT THERE! at the back of the cabin.
It was so clean, clear & the perfect temp to swim in. All of the amenities made our 4 night stay so comfortable. The location was perfect. Quiet but right off the highway & near enough to the towns for activities & shopping. We stayed in July & are still talking about how dreamy it was. The people I talked to were so nice too. They even sent me my lost glasses when another guest turned them in. Just a fantastic place all in all.
This has been my all time favorite vacation spot for my family. Beautiful home and location! My grandkids will never forget our time here.
Great place for our whole family! The kids can swim, the guys go fishing, bean bag tourneys all week, and so many great places to eat nearby. Plus, we always make a trip to Friendly Beach! We stay in the big house cuz there is room for our four families. Beautiful place. We will return next year.
Stayed in Cottage #9 for what I considered to be a great rate for the time of year. The cottage had all we needed for a great summer night on Lake Superior, fire pit with firewood supplied, charcoal grill, picnic table, 2 little beaches and there's even a rowboat to use. The cottage was older but in great shape, coffee maker, ac, satellite cable tv. We enjoyed our visit so much and are looking forward to visiting again.
Our family of 9 stayed for 3 nights in the Lake House and found it to be very accommodating with lots of extra room to move around without it being overcrowded. It had state of the art appliances which was more than what we expected. We're looking forward to returning next year and staying longer. Thank you for making this memorable!!
Cannot call API for app 380204239234502 on behalf of user 10157965282548995